PRIMYX FACILITY MANAGEMENT
We provide facility management service industry in Kerala.  Our group has been providing valuable cleaning services, housekeeping services, office cleaning, hospital and canteen workers .  Our services include: Housekeeping and Sanitation; Office and Hospital canteens; Guesthouse management.  We provides you personalised solutions to your needs & requirements. We deliver assistance to solve all types of facility management issues through our dedicated team. Our low cost processing system will never be a burden for your business. We hold our commitements high, and are dedicated in keeping our customers happy and satisfied.
PRIMYX EVENT MANAGEMENT
Something different and unique creative art which make your occasion something special. We offered a wide range of Decorative ideas and skill. We plan and execute the corporate events with international standards. We have associated with the most recognized Corporate and our event managers add the element of creativity in all events that we conduct. We are passionate in our work; importantly we pay attention to each detail and quality.
A complete wedding planer
The wedding is most special and the biggest event in our life and the wedding planning is one of the best experience. So, it is necessary to handover overall event preparation & management to one of the best professional wedding managers nearby. PrimyxWedding Planners always setting new trends in planning & organizing every marriages in unique and one of the best wedding planners in all over Kerala.
Primyx is the best marriage event management with a professional and trusted  team who can provide a better result. We oversee occasions in more specific and in a fabulous manner.
Primyx Travelling
We arrange antique and vintage cars, all types of luxury cars, Volvo buses and competent to bulk-book seats in trains and book air ticket for your guests and invitees to make sure that you comfortably reach the event locale.25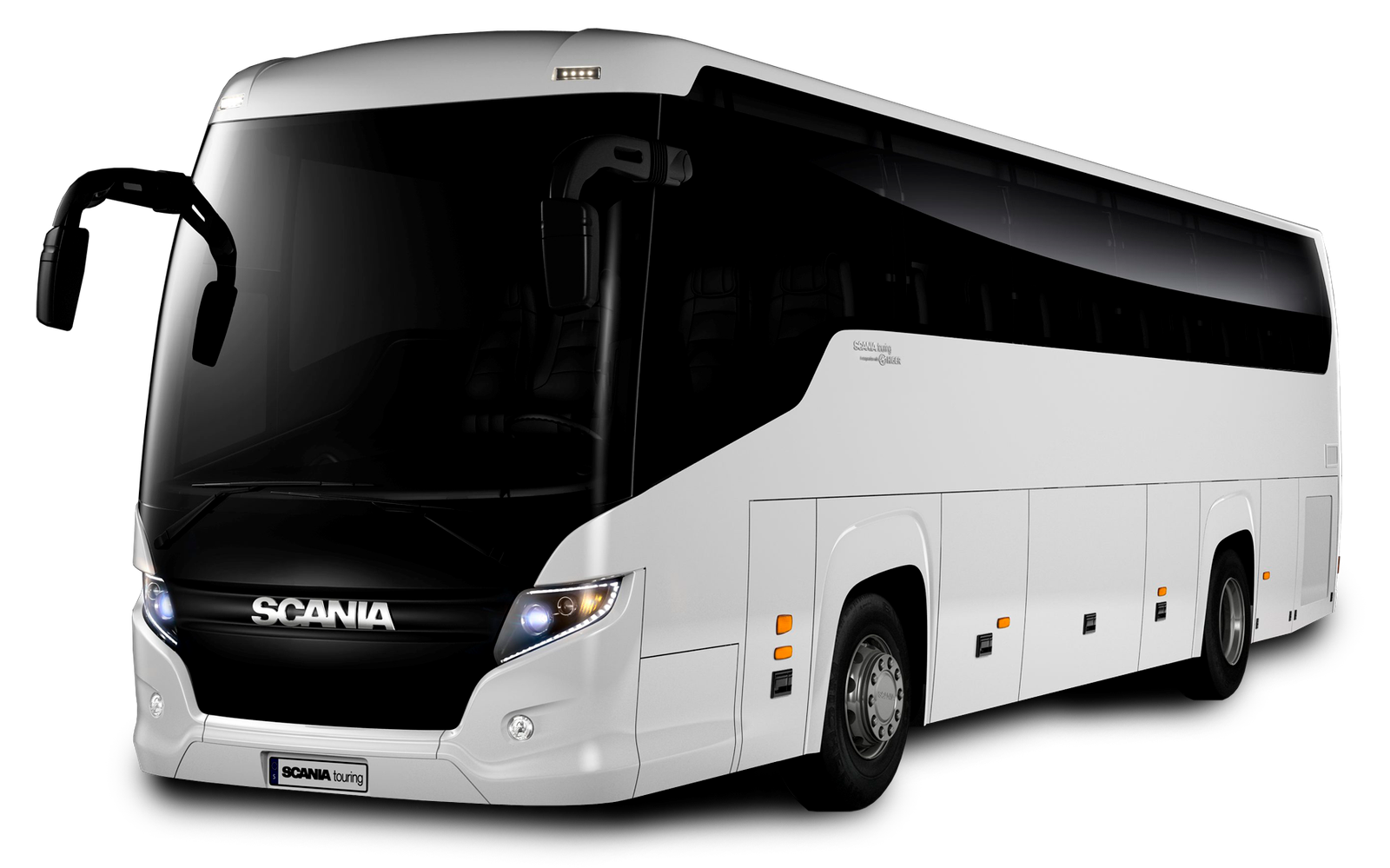 "We are most dedicated and strive to meet your prefect plans for giving an wonderful occasion than any other event organizers. No occasion is too big or too little for us; we are here to turn your thoughts into life. "