Primyx produces high quality textiles in own mills...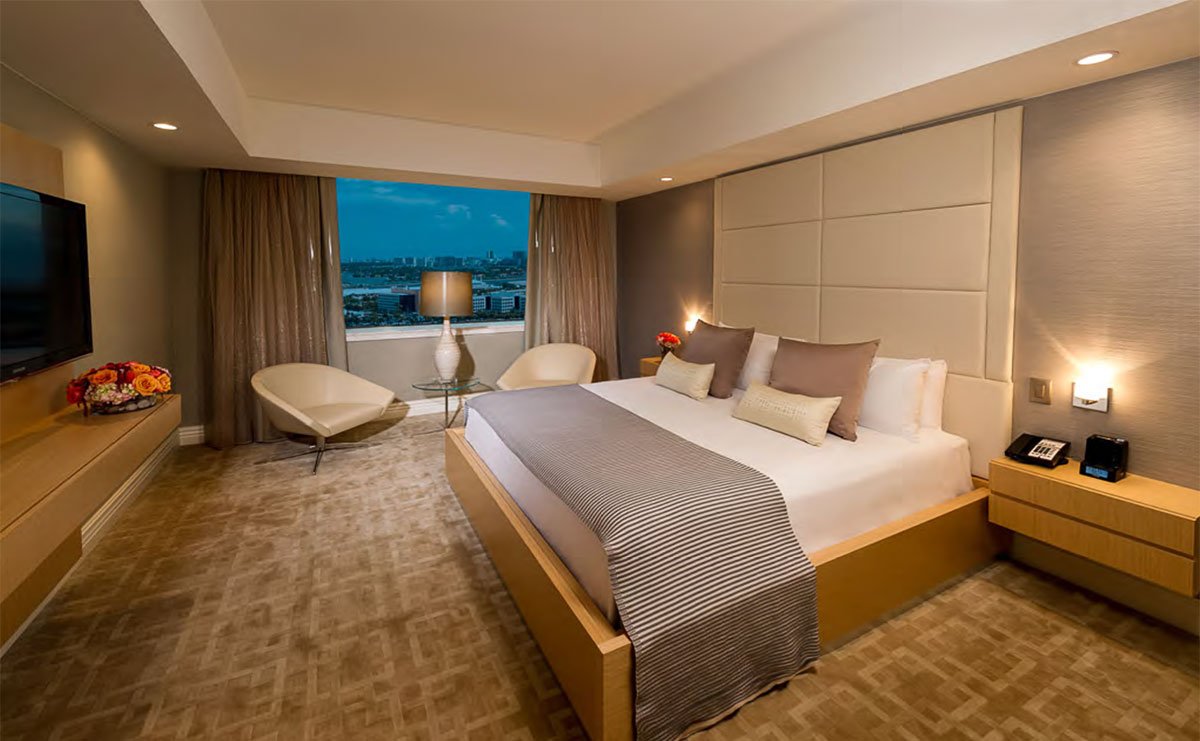 Bed Sheet
When it comes to bedding, there's really only one thing that matters – comfort. That's why all of our bed linen is super soft and cozy to give you a better night's sleep.
For a real WOW FACTOR, our range of bed sheetspromises a luxurious night's sleep with a material that is the perfect blend of quality, softness and breathability. quality guest sheeting are a popular option for hotel chains.
MATTRESS AND PILLOW PROTECTOR
Our affordable pillow and mattress protectors by Pro Linen are specially designed to provide comfort and durability while offering an array of hygiene benefits, including anti-fungal, anti-bacterial and non-allergenic. Protectors are essential in the hotel business but also make a perfect addition to your home to ensure a quality night sleep.
Duvets
Sleeping comfortably is an individual thing. Our duvets come in a range of warmth ratings and fillings so you can choose what's best for you. At pro linen, our duvets are specially designed using high-quality materials, offering warmth and luxury at a competitive price
Duet cover
At Pro Linen we deliver a comfortable night's sleep, our range of breathable, durable cotton duvet covers. From classic white to patterns that bring a WOW factor, our pure cotton duvet covers are ideal for hotel chains, however will also add a touch of sophistication to the family home
BATHROOM TOWELS

At Pro Linen we offer an extensive range of towelling to suit your needs- from bath towels, hand towels, face towels, bath mats ,bath robes and in room slippers, you will receive 5 star luxury linen that has been crafted from quality cotton to ensure durability, softness and absorption.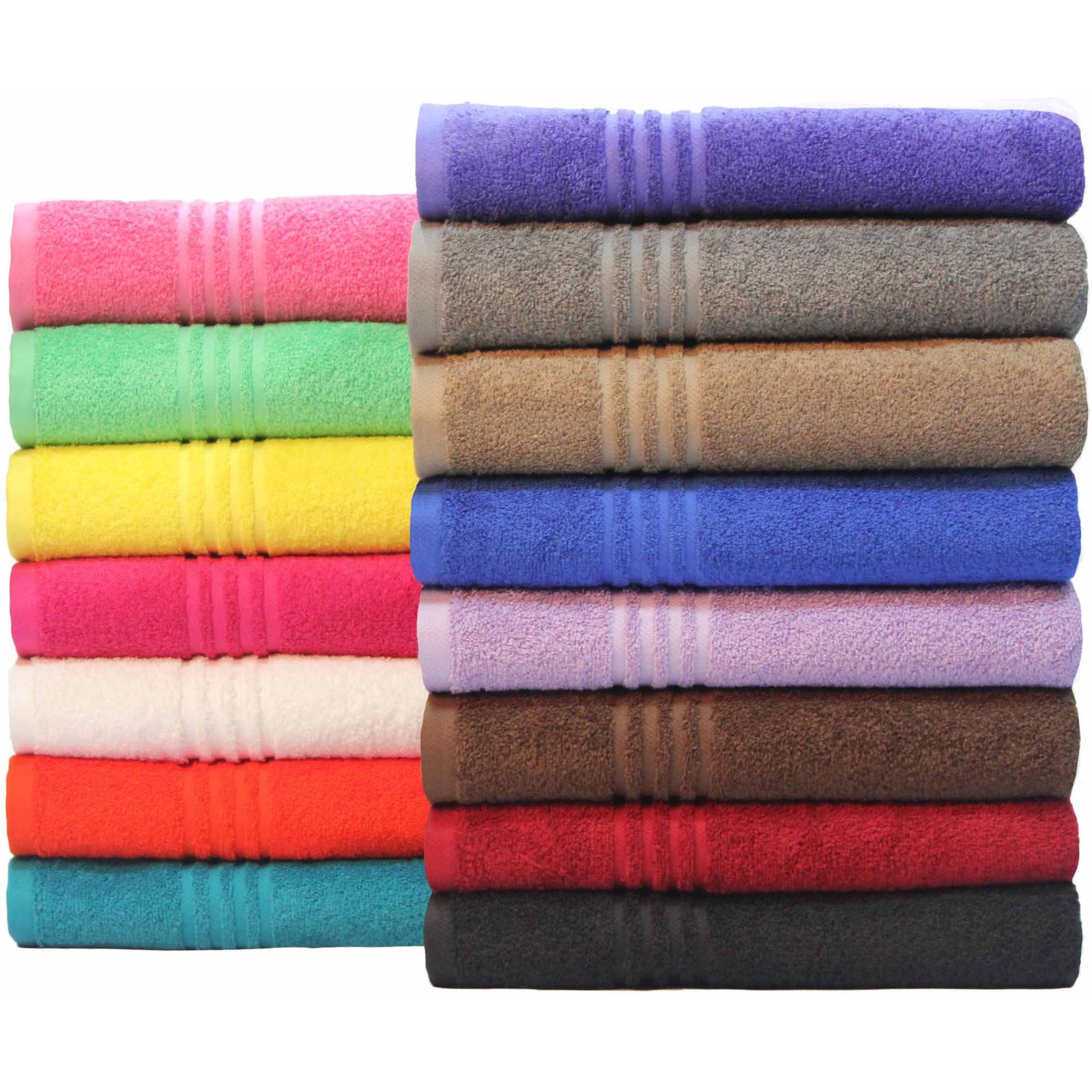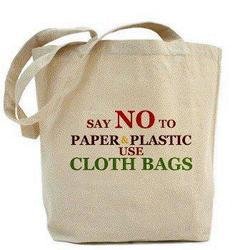 CLOTH CARRYBAGS
We manufacture reusable cloth bags or unbleached, 100% cotton canvas. All of our bags can be purchased blank, with recycling messages or printed with your company logo.
HAJJ TOWELS
We manufacture and exported the best quality of Cotton Ihram Towel . This Cotton Ihram is made with fine quality of material and enriched with sharp edge technology. Our product is extensively used for hajj and umrah as terry towels. These are offered at the most competitive price.
LAUNDRY BAGS
We are offering our customers a wide range of Disposable Laundry Bags, which has a loop and drawing string attached to it. These Disposable Laundry Bags are kept in the rooms for guests so that they can keep their soiled clothes in it for laundry.